Welcome to Rebounder Gymnastics

At Rebounder Gymnastics we strive to provide quality programs to anyone who walks through our door. We offer a range of dynamic and comprehensive programs year round, from after school care, recreational, precompetitive, competitive and provincial.
All coaches are certified through the National Coaching Certificate Program and are required to stay current with their coaching skills and knowledge. Our aim is to help each gymnast achieve his or hers personal goals, enhance self esteem and promote a healthy lifestyle. We do this by teaching high quality skills in a friendly, accessible, team-oriented environment. We are a Gymnastics Ontario approved club
EASTER EVENTS FRIDAY APRIL 7!
REGISTRATION OPEN NOW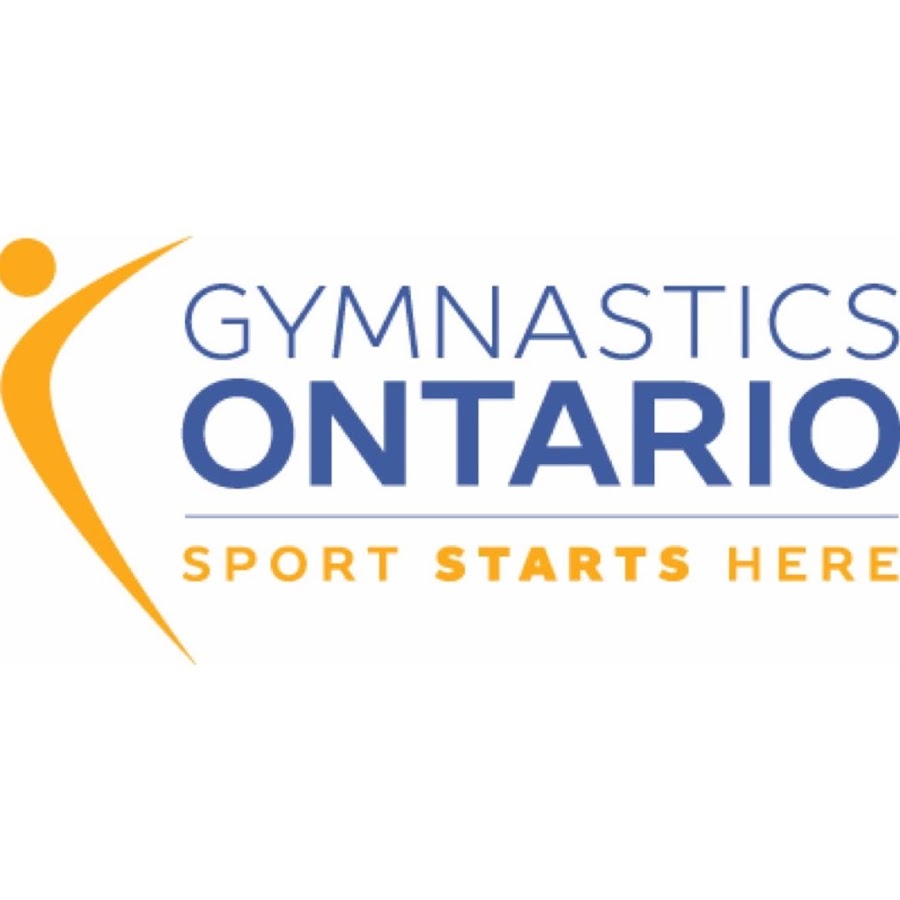 DRESS CODE
Recreational classes can wear shorts, t shirt, tights or a leotard. Bare feet or gymnastics slippers on. Competitive and Precompetitive are required to wear a suit, or shorts and a crop top to each class